RETIREMENT SOLUTIONS FOR FIREFIGHTERS
Protect and Serve those who Protect and Serve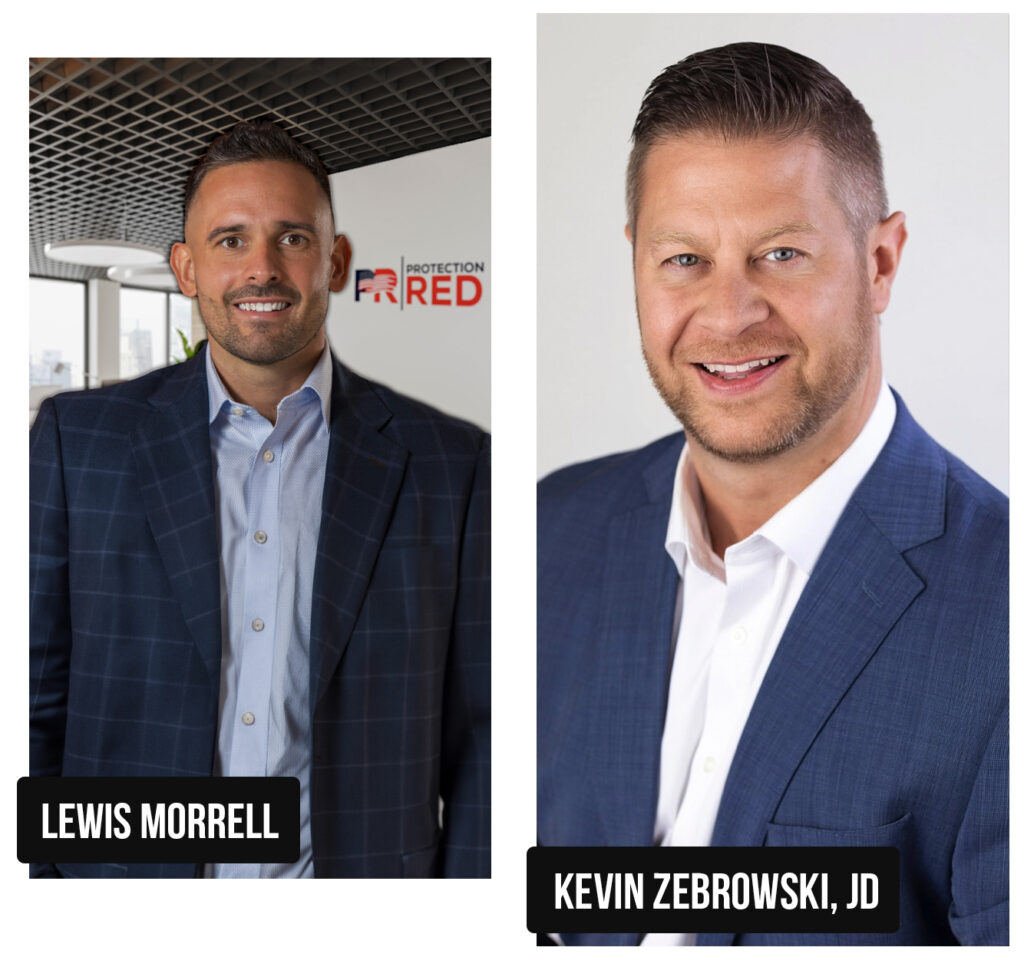 A financial firm committed to empowering and educating firefighters on their pension, retirement, and insurance options. Our mission is to help you achieve a secure and prosperous financial future.
We prioritize transparency and honesty, ensuring that you can make financial decisions with confidence.
We are wholeheartedly committed to helping firefighters achieve their financial goals with customized solutions.
We provide consistent, dependable advice and support throughout your financial journey, guiding you step by step.
We offer a comprehensive range of free educational resources and financial services tailored to your unique financial needs, helping you navigate the complexities of pensions, retirement plans, and insurance solutions with ease and confidence.

We'll have a first meeting to determine if our services match your needs as a firefighter or first responder. We'll discuss your financial situation, investment timeline, and build trust for a successful partnership.

We carefully evaluate your retirement portfolio, income sources, social security benefits, tax obligations, and other details to create a financial plan for first responders.

We craft a flexible financial plan that adapts to changes like job loss, inflation, disability, or relocation. We'll offer other options if any part of the plan doesn't align with your preferences.

Finally, we put your plan into action and adjust as necessary to changing circumstances, such as sudden job loss, runaway inflation, disability, or relocation.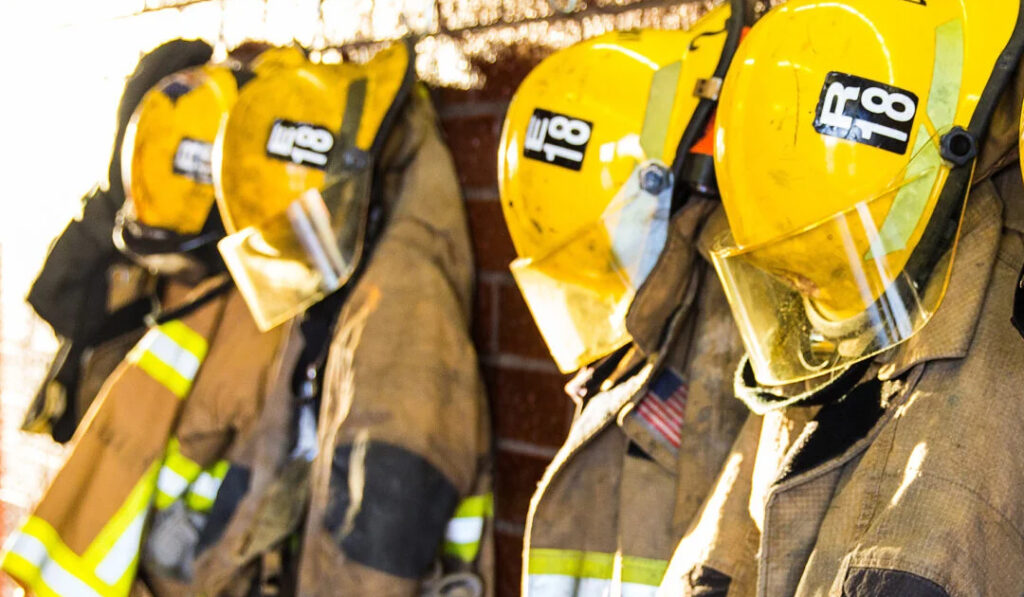 Hear it straight from our heroes – the dedicated firefighters, emergency responders, and other public servants we're proud to serve.
Testimonials coming soon!
Testimonial Content Testimonial Content Testimonial Content Testimonial Content